Admission ceremony for new member – TM Group Trading Investment Corporation
12 December, 2019 is a special day to all members of AlphaBiz Chapter. It is not only the seventh birthday of AlphaBiz but also the day it welcomes a new member – Mr Nguyen Xuan Cuong, CEO of TM Group Trading Investment Corporation, with the business line is supplying imported champagne – Wine Plaza.
Mr Nguyen Xuan Cuong shared:
"The culture of tasting champagne is getting more popular in Vietnam due to its health benefits and the cultural value it brings to users. However, not every Vietnamses user understands the value of champagne. Therefore, Wineplaza not only sells selected high-quality products but also tries our best to help customers to understand the value hiding inside them."
"Wineplaza does not produce champagne but we know what a high-quality champagne is!"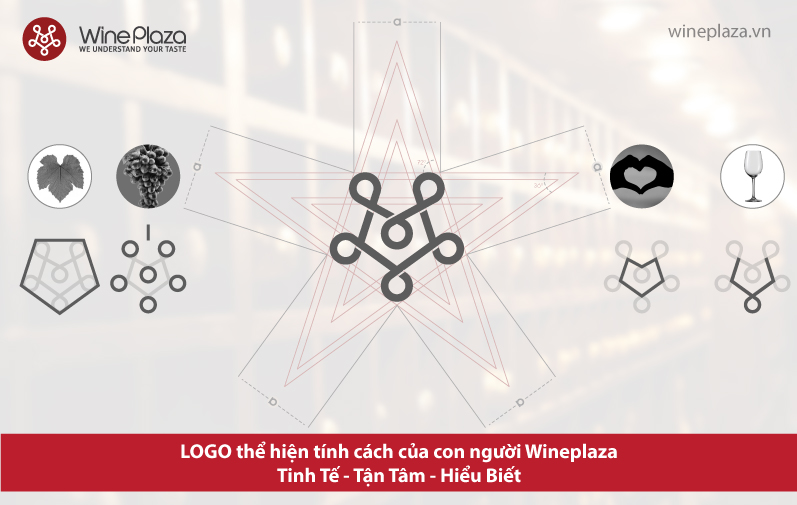 Wineplaza  is established in 2015 by Mr. Dao Trong Thang – a champagne expert and his friends who have same passion on champagne, Wineplaza converges all factors to become a top champagne supplier in Vietnam. Understanding customers' taste, every product in Wineplaza is directly imported from reputable producers, then tested and experimented by Vietnamese champagne experts before launching to customers. Our last purpose is to ensure that you can taste the most delicious champagne with the most reasonable cost.
Wineplaza's big partners includes: Elisa Floating Restaurant, Le Bros, Viettel Telecom, Song Da JSC, …
Member's information:
Representative: Mr Nguyen Xuan Cuong
Position: Director
Business line: imported champagne
Showroom's address:
Hanoi: 19 Tran Kim Xuyen
Thanh Hoa: PG2 – 06 Shophouse Vincom
Ho Chi Minh City: 49 Nguyen Huu Canh, District 22, Binh Thanh
Website: www.wineplaza.vn
in the week

Active Speakers
Topic: Workshop design and construction trends
At 6: 45-9: 00 AM – Thursday – December 26, 2019
Construction engineer – more than 15 years of experience – is CEO of  Skyline Company
Topic: New Year gifts for businesses
At 6: 45-9: 00 AM, Thursday, January 2, 2020
More than 10 years of experience in trading luxury chocolate.
is Director of Boniva Chocolatier – Belgian premium chocolate
Topic: Consulting & Training Management modern human resources
At 6: 45-9: 00 AM, Thursday, January 9, 2020
More than 15 years of experience – CEO of Balance Company
Sign up to receive

Invitation tickets