Advance Human Resource Department

Human resource management involves managing people in an organization which plays a crucial role in accomplishment of the aims and objectives of a business. Therefore, the focus of HRM is to deal with the manpower and all the decisions related to it that can have an impact on the productivity.
As the importance of human resource management, Balance provides audits service for Human resource department.
An audit can uncover inaccuracies and discrepancies within an organisation's records, which may be indications of weak and risk even internal fraud of HR function. Auditing HR function service helps company reduce risk and improve the efficiency of HR function.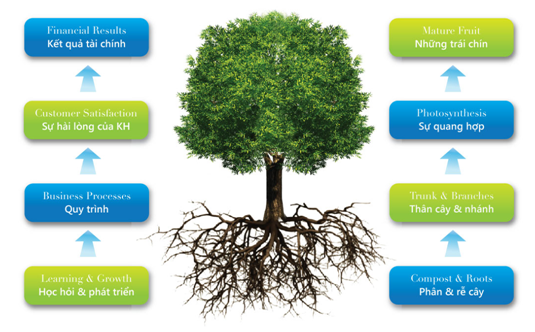 in the week

Active Speakers
Topic: Workshop design and construction trends
At 6: 45-9: 00 AM – Thursday – December 26, 2019
Construction engineer – more than 15 years of experience – is CEO of  Skyline Company
Topic: New Year gifts for businesses
At 6: 45-9: 00 AM, Thursday, January 2, 2020
More than 10 years of experience in trading luxury chocolate.
is Director of Boniva Chocolatier – Belgian premium chocolate
Topic: Consulting & Training Management modern human resources
At 6: 45-9: 00 AM, Thursday, January 9, 2020
More than 15 years of experience – CEO of Balance Company
Sign up to receive

Invitation tickets