Balance Between Instant Growth & Sustainable Development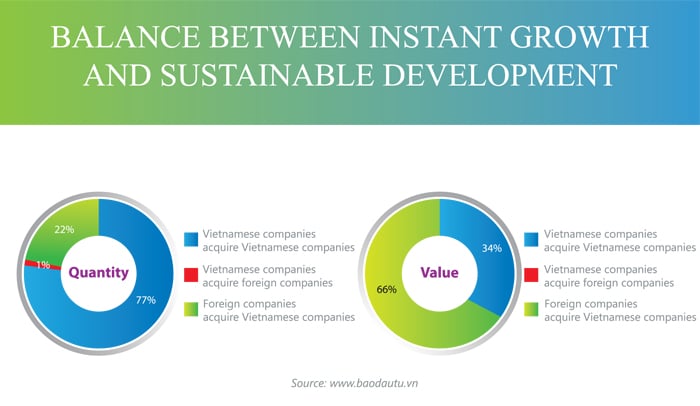 In economic globalization, companies are facing to aggressive competition from both in and out country.  One of the most reasons why  Vietnamese companies lose market and are acquired  or liquidated  is  the ineffective management , unable  to catch up with  changes  of  economic  environment .
As reported, from 2003 the mergers and acquisitions are increasing significantly in Vietnam. However foreign investors are playing the key roles in Vietnam's mergers and acquisitions  market  while Vietnamese companies just count for 34% of total value  of domestic mergers and acquisitions market and cannot participate in the international one.
Hence, Companies need to have a complete human resource management system to avoid being acquired or to purchase another companies or to restructure the organization after mergers and acquisitions. As experienced consultants in setting up modern human resource  management systems regarding to every company, Balance with you  builds up solid  foundation  to develop professional staffs, and to make balance between instant growth and sustainable development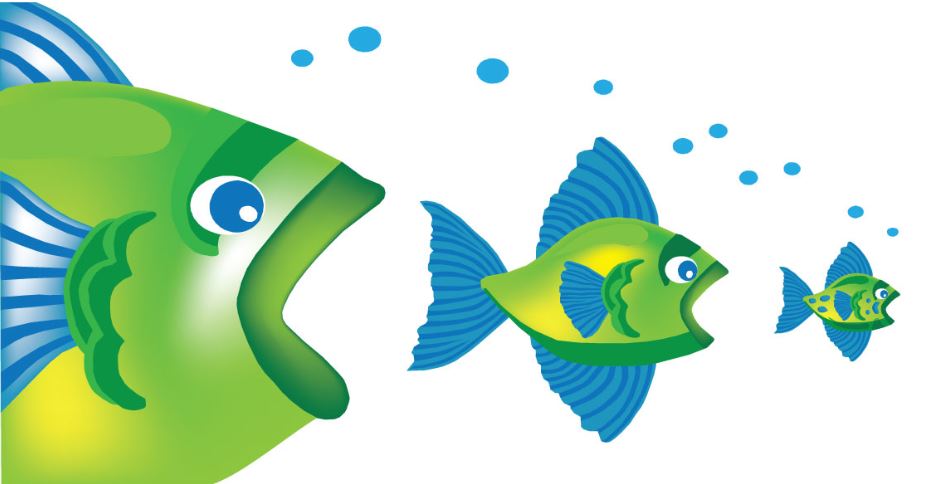 in the week

Active Speakers
Topic: Workshop design and construction trends
At 6: 45-9: 00 AM – Thursday – December 26, 2019
Construction engineer – more than 15 years of experience – is CEO of  Skyline Company
Topic: New Year gifts for businesses
At 6: 45-9: 00 AM, Thursday, January 2, 2020
More than 10 years of experience in trading luxury chocolate.
is Director of Boniva Chocolatier – Belgian premium chocolate
Topic: Consulting & Training Management modern human resources
At 6: 45-9: 00 AM, Thursday, January 9, 2020
More than 15 years of experience – CEO of Balance Company
Sign up to receive

Invitation tickets